Residential Plumbing:
We Fix, You Relax!
Banishing Home Plumbing Problems in Record Time Since 1964
Guaranteed Safe Water Quality
Reliable, No-Drip Fixtures
Perfectly Flowing Drains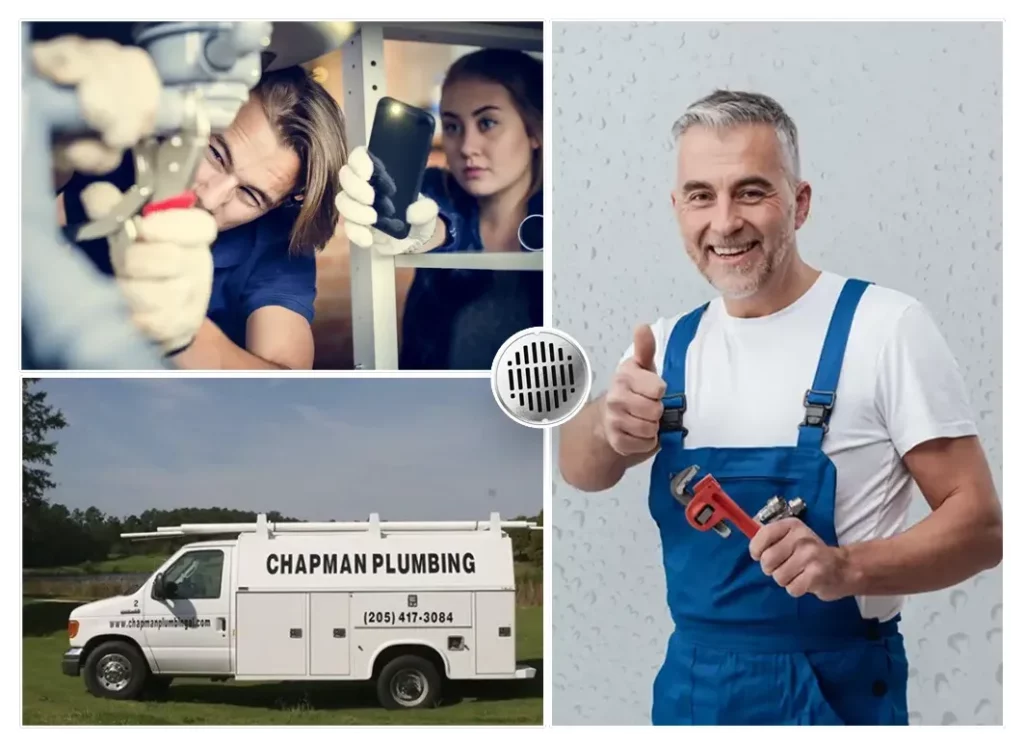 Fed up with home plumbing troubles?
We get it. A home plumbing problem truly is big trouble! It can disrupt daily routines and require constant attention. It turns your home into a nightmare when homes are supposed to be a haven.
Now our rusty water's causing health problems.
Without a doubt, contaminated water is a plumbing emergency! And when you decide to wash the dishes, the sink is problematic with its unbearable clogged drains. This spells for S.O.S. — meaning Save Our Sinks with drain cleaning.
Plumbing Mishaps Made Simple!
Enough is enough. It's time to end the plumbing mishaps and regain peace of mind. Our reputable team of master plumbers in Chapman Plumbing is here to rescue you from never-ending plumbing nightmares. With our professional touch, your faucets will be leak-free, your drains will flow smoothly, and your home will once again be a haven.
With Decades of Experience
Why Choose Chapman Plumbing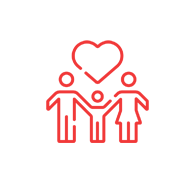 Local Family Owned & Operated
We bring a personal touch to every quality service with a strong sense of community.
Same or Next Day
Service
Experience the convenience you deserve with our commitment to same or next-day service.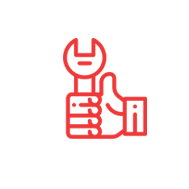 Quality Repairs
& Installation
Our skilled team delivers quality craftsmanship that stands the test of time.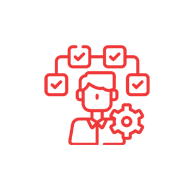 Trained, Licensed & Insured Technicians
Rest easy knowing we have qualified plumbing professionals that adhere to the industry's standards.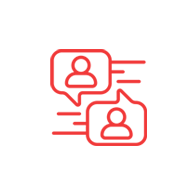 Clear
Communication
Our clients are informed and engaged throughout the plumbing service — promoting trust & informed decision-making.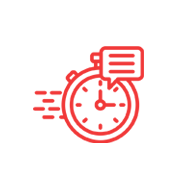 Timely Response &
Resolution
We provide prompt & efficient solutions that minimize disruptions and costs — giving you peace of mind.
Chapman Plumbing Reviews​
What Client Say About
Local Family Plumbing Experts
The Experience and Tools to Get The Job Done Right!
Kitchen Plumbing
Your kitchen should be a functional hub of your home. With Chapman Plumbing, our team will make sure your kitchen stays the heart of your home without any plumbing drama. Experience a kitchen that flows seamlessly with our expert kitchen plumbing services – ensuring your kitchen stays clean, efficient, and ready to serve. Call our team if you experience any of these kitchen problems:
Bathroom Plumbing
Our bathrooms should be a space close to a zen paradise. Transform your dream bathroom into a tranquil oasis with our specialized bathroom plumbing services. Chapman is the dream team for fixing those pesky toilet runs and upgrading your fixtures. We are totally in if you're planning a full bathroom glow-up. From clogs to cool water-saving hacks, we've got the bathroom scoop. Get ready for a spa-like experience, minus the plumbing hiccups.
Whole House Plumbing
Chapman's residential plumbing services cover everything from sneaky leaks to tricky water heaters. When things get messy, we are a team of trusted master plumbers in Alabama, ready to clean up the chaos. Our professionals are fully equipped to handle a wide range of residential plumbing challenges. Burst pipes, slow drains, or mysterious gurgles – we'll take care of it all, making your home feel cozy and hassle-free.
Detection
We ensure that any leaking problems in your pipes, faucets, showers, drains, and other water lines are checked and fixed before we walk out your door.
Repair
After inspection and detection, our full-service plumbing never fails to fix and repair your residential plumbing leaks that need immediate attention.
Repair
For leaking and clogged sinks, we are here to the rescue! We will carefully troubleshoot and walk you through any type of repairs we perform.
Installation
We can help you install your sinks to a standard that you may no longer encounter sink or plumbing problems at home in the long run.
Repair
Old toilet problems? Whether it's running toilets, leaky seals, phantom flushes, or dreaded clogged toilets, we can help you find a suitable long-term solution for your plumbing problems.
Installation
We help you choose and install the suitable toilet best suited for you or your family; whether it is a Wall Hung toilet, Close Coupled toilet, or Back To Wall toilet, you can count on us.
Installation
You may choose batch feed or continuous feed disposals. Upon installation, we inspect under the sink to see how much room we need to add or replace the disposal suitable for your lifestyle.
Repair
Garbage disposal no longer working? Worry no more; we can troubleshoot and repair it for you, ensuring it is up and running the moment we exit your residence.
Drain Cleaning
Drain your problems and plumbing worries away. Our master plumbers can come to your home to clean and repair your drains to a free-flowing, high plumbing fixtures standard.
Cleaning
We offer various ways to clean and fix your clogged drains. We can facilitate drain hydro jetting, an advanced plumbing technique to clean your drains thoroughly without the risk of rupturing your pipes.
Installation
May it be a surface drain, slope drain, subsurface drain, downspouts, or even gutters—we can handle the installment and take it from here.
Installation
If you need to install your heaters, shower heads, bathtubs, or any bathroom appliances, we can help you get the job done.
Repair
Our residential plumbing systems also offer repair, upgrade, and replacements for your bathroom and shower needs.
Installation
We can install different types of faucets that will match your sinks and tubs. Faucets like compression washer faucets, ball faucets, disc faucets, or cartridge faucets are easily available and handy with the Chapman plumbing systems.
Repair
We also offer repair, upgrade, and replacements for your bathroom and shower needs.
Installation
We can install different types of heaters. May it be a conventional, tankless, heat pump, solar, or condensing water heater—we can hook it up for you.
Repair
We provide repairs and replacements for tankless, solar, heat pump, condensing, or conventional water heaters.

NEW! We Offer financing.
Neighboring Areas We Serve in Alabama
Live a leak-free life by only trusting the professionals! Chapman Plumbing provides top-notch residential plumbing services and is just a call away in Alabama. Our plumbing professionals cater residential and commercial plumbing in: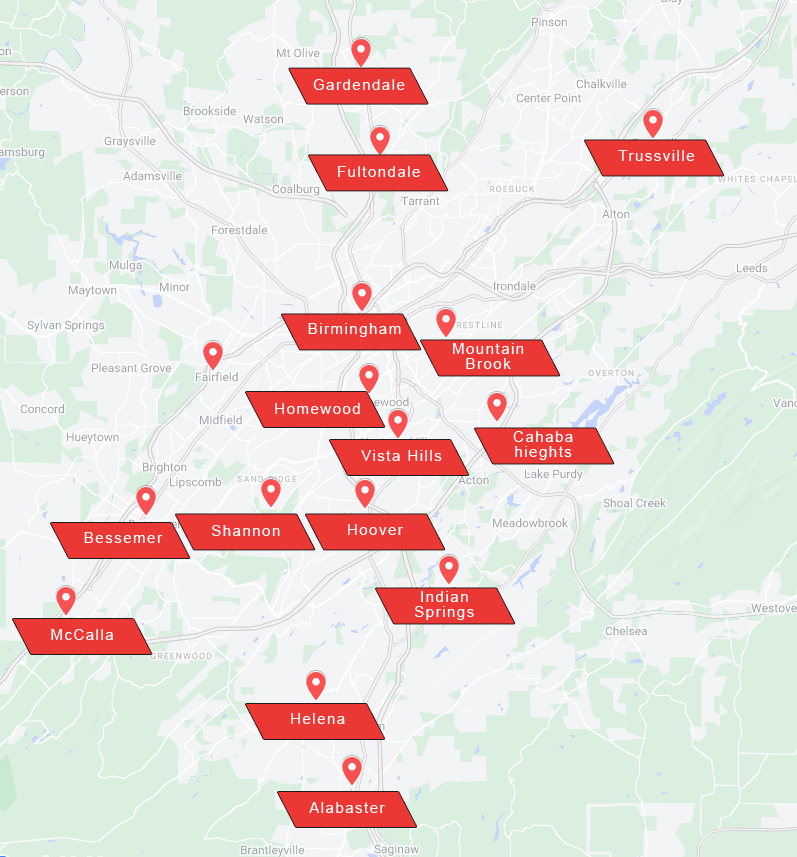 Frequently Asked Questions
See some common questions and answers below.