Residential Plumbing in Mountain Brook, Alabama
Mountain Brook Alabama is a growing city with sprouting needs for professional plumbing systems as its population progresses. Luckily, a team of local plumbing professionals in Alabama can provide you the most sought-after plumbing services for residential and commercial plumbing. Chapman Plumbing—a local helping another local since 1964.
Local Family Plumbing Experts
The Experience and Tools to Get The Job Done Right!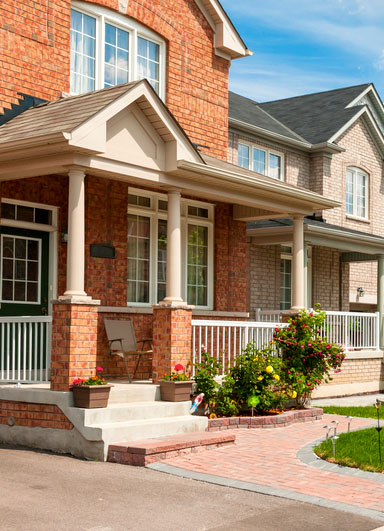 Residential Plumber
Tired of dealing with clogged drains at home? Our plumbing experts — both kitchen and bathroom plumbers — are here to solve all your household plumbing emergencies! We offer a wide array of comprehensive plumbing services designed to address a range of issues, from routine maintenance to complex repairs. If you notice any of these issues, feel free to contact us.
Kitchen
Clogged Drain
Garbage Disposal
Fixture Repair
Leak Repair
Water Filter Insulation
Gas Line Services
Bath Room
Clogged Toilet
Running Toilet
Emergency Plumbing Repair
Clogged Drain
Shower Installation
Shower Repair
Whole House
Pipe Repair & Replacement
Sewer Line Services
Plumbing Inspections
Water Filter Installation
Gas Line Services
Sump Pump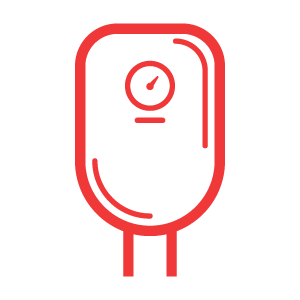 Water
Heaters
Whether it's a traditional tank-based system or a modern tankless unit, Chapman Plumbing is a reputable provider of comprehensive water heater services. We specialize in installation, maintenance, repair, and replacement of water heaters, ensuring efficient and reliable hot water solutions for homes and businesses alike. If you have these water heater problems you can rely on our Chapman team to fix them:

Drain Cleaning & Hydro Jetting
Don't let clogged drains disrupt your daily routine. More than that, don't let these stubborn blockages be a major headache! Chapman offers professional drain cleaning and hydro jetting services that provide powerful solutions to tackle even the most tenacious clogs! We often address drain cleaning issues, such as:

Commercial
Plumber
Every business has unique plumbing needs. Chapman Plumbing provides tailored solutions that cater to your business's specific requirements. Whether you're a restaurant, office building, or retail establishment, we have the expertise to handle your plumbing needs with precision, ensuring a comfortable and functional workspace. Our wide range of commercial plumbing services include:
Mountain Brook Alabama Area
Review Chapman Plumbing
Our customers feedback is very important to us. Let us know how we did and help others make the right choice on plumbing services.
Residential Plumbing for Newer Homes in Mountain Brook, AL
Mountain Brook Alabama, with 21,00 residents and growing each year needs to turn down old houses in room for newer ones. Setting up a new home can be a piece of work including the plumbing system and special amenities. Good thing, Chapman Plumbing—a team of licensed and insured professional plumbers are just a call away in Mountain Brook Alabama.
Residential Plumber for Older Homes in Mountain Brook, AL
Mountain Brook AL, a 77-year old city, home of aging homes may have specific plumbing needs and Chapman Plumbing is here to help and cater your plumbing maintenance list like running toilets, clogged sinks, aging pipes, congested showerheads, or even deteriorating drainage systems. Not only that, with the most advanced Hydro Jetting Technology, Chapman Plumbing can restore old and deteriorating pipes and make it good as new—a local helping another local.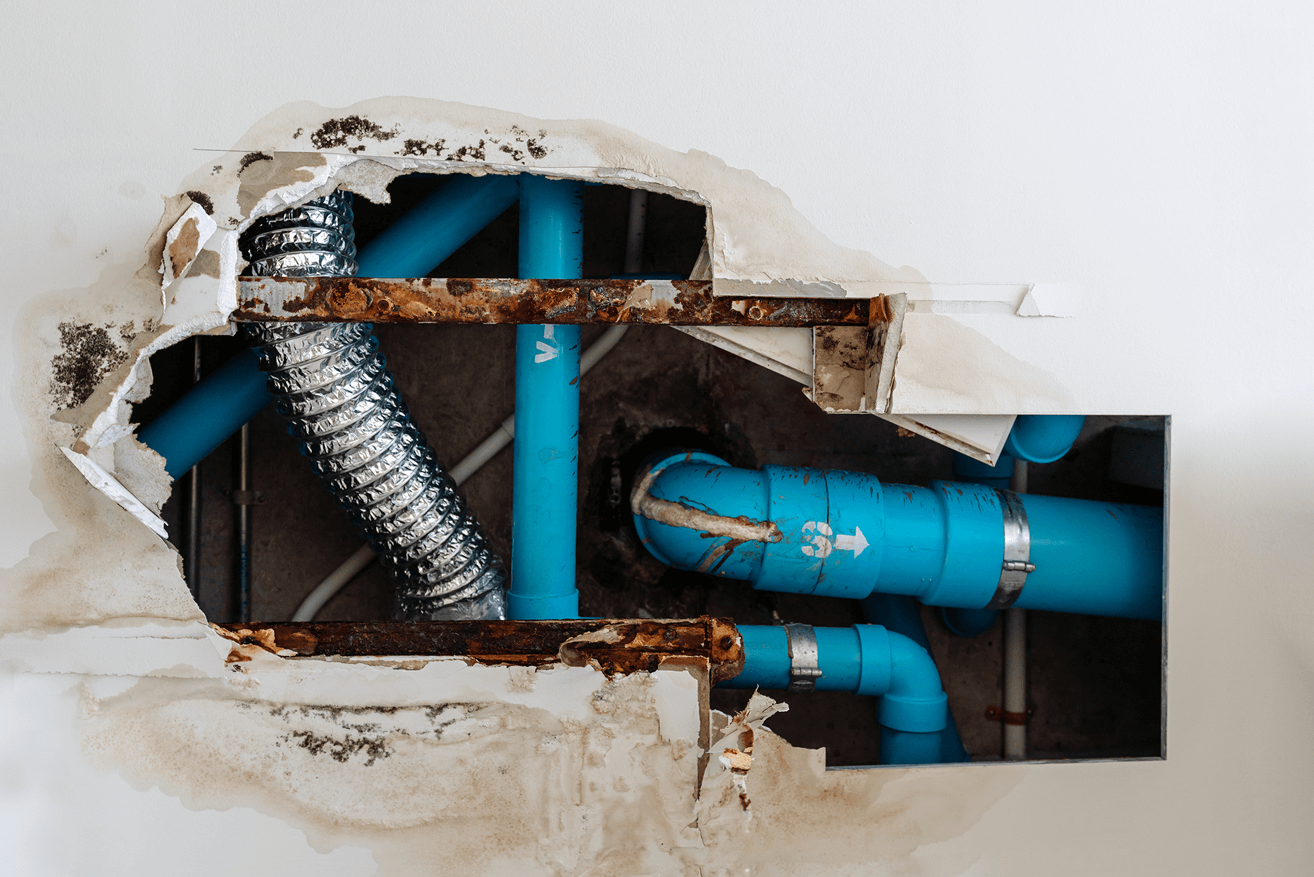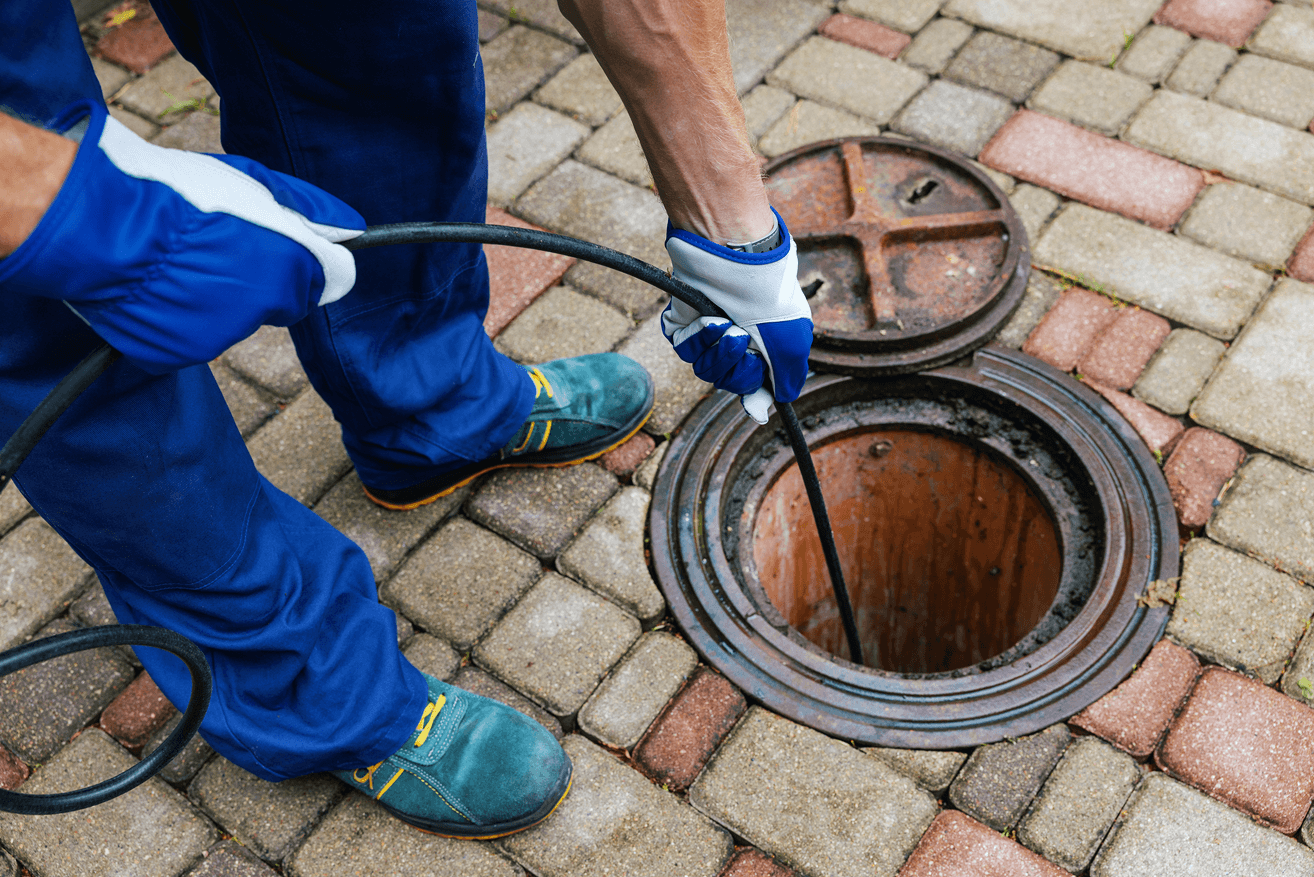 Hydro Jetting for Saving Mountain Brook Alabama's aging Sewer Systems
Mountain Brook AL—like other cities in Alabama—has residents facing one of the most common issues of older and aging homes. The most common in the area is the rotting sewer system that cannot be avoided to age through time.
With the use of non-invasive high-pressure water through Hydro Jetting, our plumbing professionals can clear up drain pipes, sewers, and even cut through tree roots and other clogs in the plumbing. Through Hydro Jetting Technology and with Chapman Plumbing's trusted professionals, your drain systems and sewers in Mountain Brook AL can be new again. Chapman Plumbing Service can help you with your plumbing maintenance needs, upgrades, and even in emergencies—we are just a call away.
Serving the Neighborhood
Live a leak-free life by only trusting the professionals! Chapman plumbing provides top-notch service and just a call away in Alabama. Our plumbing professionals cater residential and commercial plumbing in Shannon, Bessemer, Hoover, Birmingham, Brighton, Fairfield, Homewood, Hueytown, Indian Springs Village, Midfield, Mountain Brook, Vestavia Hill, Wine Ridge, and neighboring areas.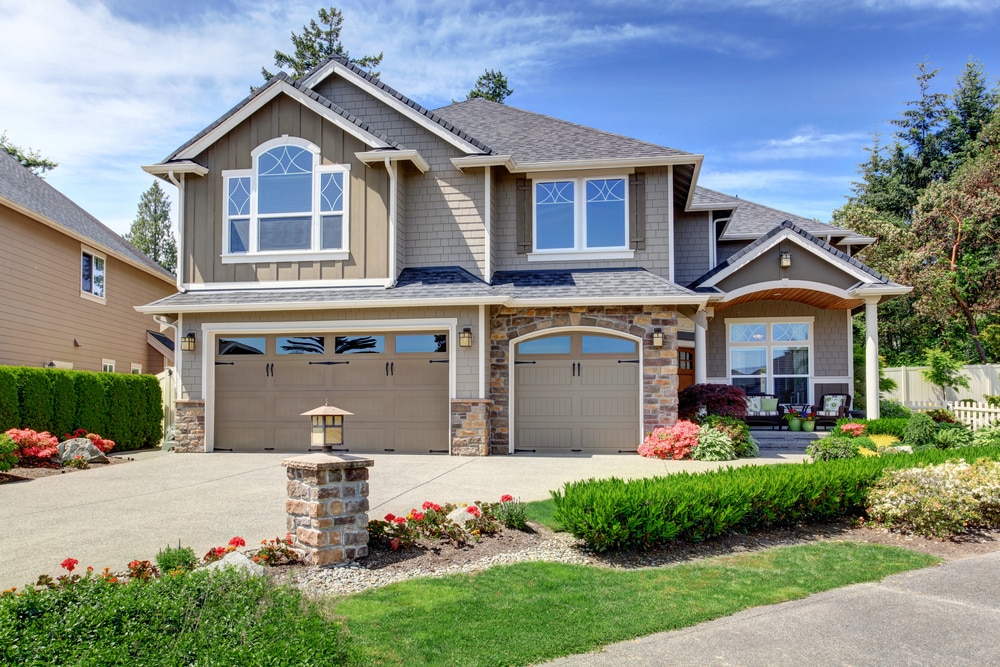 Zip Codes Our Company Services in Mountain Brook, Alabama
35213, 35253, 35216, 35223, 35243, 35253