Maintaining a home can be a daunting task. Just when you thought everything is going well… leaking pipes, clogged drains, or a running toilet becomes a "dilemma of the day." In times like this, who do you call? How can you trust the plumbing company you call? Here is a few stuff to remember:
Check for State License and Insurance Coverage
Plumbing is a hard job and requires a lot of skills to accomplish. That's why some states issue state licenses for plumbers. Getting in touch with a licensed plumbing company is a smart and solid investment.
You should also find out if they own insurance before hiring a plumber. The purpose is that in the event of injury or damage, you won't have to worry about digging deep into your pocket to pay for the damages.
Know the Plumbing Company's Recommendations
One of the best ways to find a good plumber is through referral. Ask your neighbors about which plumbing service they're using and how they think about them. In some cases, you may need to visit their website or social media platforms and check for the reviews section.
This way, you're going to get a service that you can trust and nearby. You can also get faster and cheaper services after all.
Look for a Quality Customer Service
When you call a plumbing company to inquire about their services, assess how they receive your queries. The way your calls are handled will reflect how they are likely to serve you and manage the work at hand from start to finish.
Get a Range of Plumbing Services
A good plumbing company should be able to offer you a wide variety of services and options. The specialist you choose should provide services, such as repairs, installation, maintenance, or even specialties that they are experts at.
Therefore, this will save you from the difficulty of moving from one plumber to another—hunting for special services. Better yet, inquire if they have a 24-hour emergency service. You'll never know when you will need help in the middle of the night.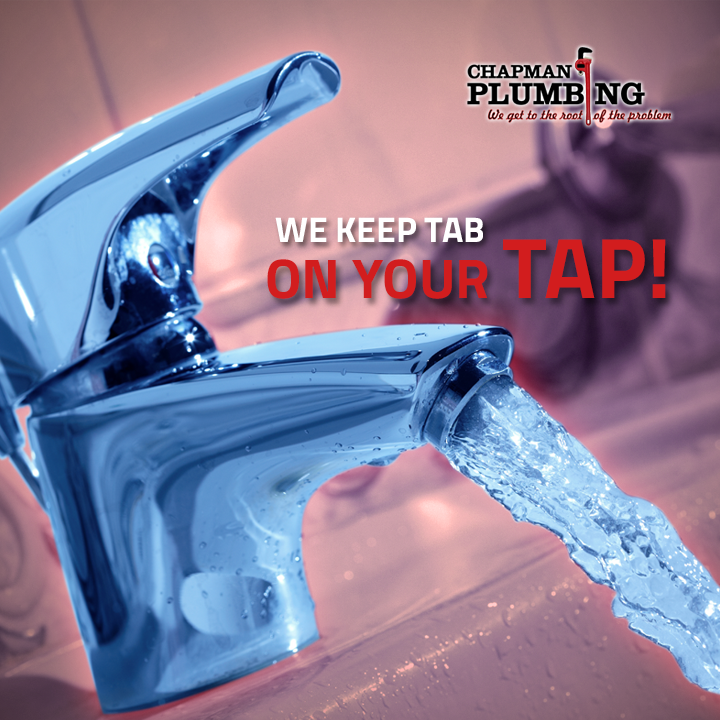 Transparent Pricing
The best company to choose from is one that willingly offers free estimates to fix your plumbing issues. Never work with a firm that doesn't give fair pricing before starting work.
Although, take note that there may be unforeseen complications during the actual work process. Usually, this means extra charges for dealing with the issue promptly. A trusted plumber will be transparent regarding the extra work required and will take the time to walk you through the process.
A Good Plumber Clean Up
As they say, "Cleanliness is next to Godliness." The work of a master plumber should be clean and spotless after the job. Aside from sparing you any hazardous objects on the floor, a plumber that gets the job done with spick and span is one virtue to expect that they possess.
Once you keep all of these in check, you won't worry about the next plumber that you are going to accept on your doorstep. With the right plumber, you can flush your worries away and keep the clean water flowing in the long run.